Business & Personal Benefits Design/Retirement Planning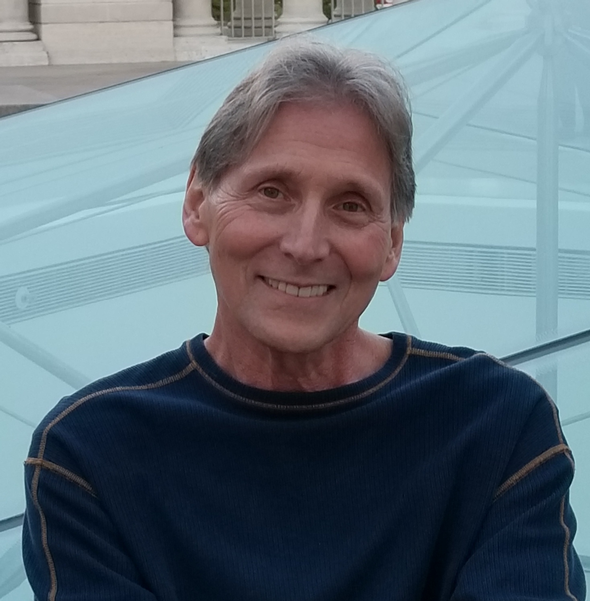 Welcome to H R Gorbach Financial Services, Inc., a full-service company specializing in retirement planning and estate conservation.
As personal financial professionals, we can:
Help you clarify and define your goals
Recommend solutions that fit your needs
Deliver timely information
Explain how changing financial conditions affect you
Monitor your financial progress
Feel free to browse our site. You'll find a variety of articles, calculators, and research reports that we hope will answer your questions or stimulate your interest.
If you have any questions, please call us at 707-996-4679 , or e-mail us at gorbach.howard@principal.com We will be happy to help. We look forward to talking with you.
The pandemic kicked off a severe labor shortage. What can small-business owners do if they are struggling to meet staffing needs?

Millions of U.S. workers voluntarily left their jobs in 2021. Here are some things to keep in mind if you're considering quitting.

This article discusses recent trends affecting the automotive market and includes suggestions for those who want to purchase a vehicle.

Did you know varying performance can change the balance of sectors in a portfolio? Learn how sector funds can be used to shift sector weighting.
Compare the potential future value of tax-deferred investments to that of taxable investments.

Determine whether you should consider refinancing your mortgage.