Business & Personal Benefits Design/Retirement Planning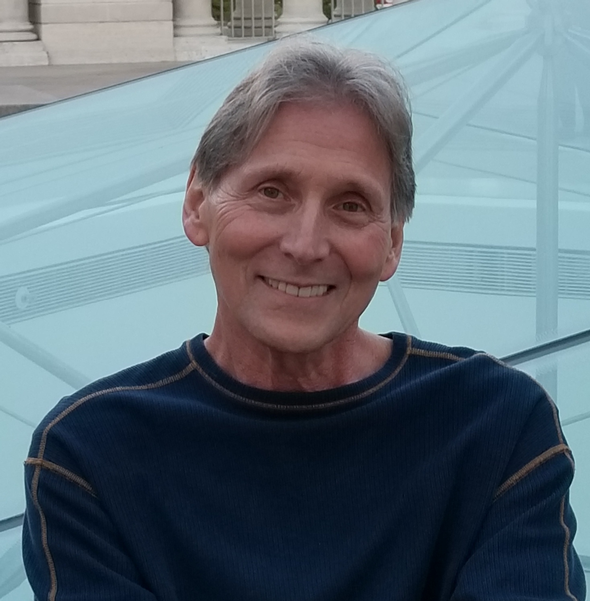 Welcome to H R Gorbach Financial Services, Inc., a full-service company specializing in retirement planning and estate conservation.
As personal financial professionals, we can:
Help you clarify and define your goals
Recommend solutions that fit your needs
Deliver timely information
Explain how changing financial conditions affect you
Monitor your financial progress
Feel free to browse our site. You'll find a variety of articles, calculators, and research reports that we hope will answer your questions or stimulate your interest.
If you have any questions, please call us at 707-996-4679 , or e-mail us at gorbach.howard@principal.com We will be happy to help. We look forward to talking with you.
The London Interbank Offered Rate influences borrowing costs worldwide. Discover why the financial industry wants a more reliable benchmark.

A discussion of the dynamics of the current job market — one that is quite possibly the most worker-friendly in many years.

As the COVID-19 crisis eases its grip on the economy, here are some ideas to help women reexamine their retirement planning strategies.

Millions of U.S. workers voluntarily left their jobs in 2021. Here are some things to keep in mind if you're considering quitting.
Compare the potential future value of tax-deferred investments to that of taxable investments.

Determine whether you should consider refinancing your mortgage.