Business & Personal Benefits Design/Retirement Planning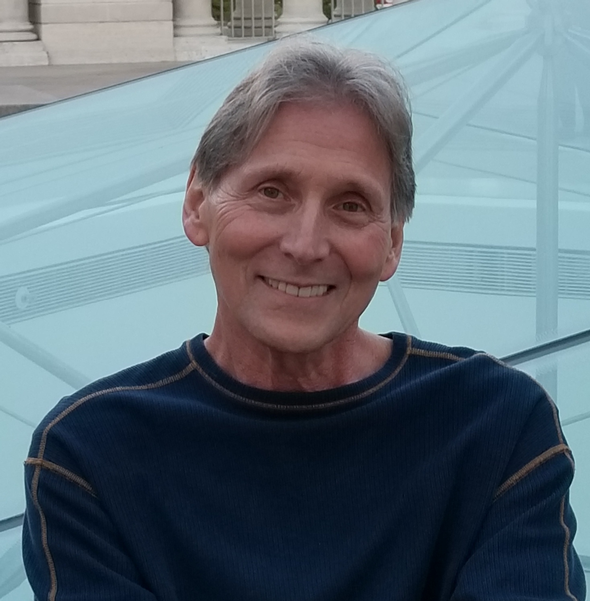 Welcome to H R Gorbach Financial Services, Inc., a full-service company specializing in retirement planning and estate conservation.
As personal financial professionals, we can:
Help you clarify and define your goals
Recommend solutions that fit your needs
Deliver timely information
Explain how changing financial conditions affect you
Monitor your financial progress
Feel free to browse our site. You'll find a variety of articles, calculators, and research reports that we hope will answer your questions or stimulate your interest.
If you have any questions, please call us at 707-996-4679 , or e-mail us at gorbach.howard@principal.com We will be happy to help. We look forward to talking with you.
Probate can result in added expenses and delays when settling an estate. Read about four ways to avoid the probate process.

Find out more about rising oil prices related to the Russia-Ukraine conflict, and the potential effects on U.S. consumers and investors.

This article discusses substantial, temporary improvements to the child tax credit due to The American Rescue Plan Act of 2021.

Did you know that a mutual fund prospectus provides key details about the fund? This article offers an overview of information in a prospectus.
Determine whether you should consider refinancing your mortgage.

Compare the potential future value of tax-deferred investments to that of taxable investments.